Thanks to Ancestris, you keep your genealogy under control.
Your data is only in a Gedcom file, so never lost or unreadable by other software, and therefore forever transmissible to your loved ones.
More than 30 tools to manipulate your genealogy or make analysis: classic or sophisticated editors, dynamic tree, geographical view, chronological, list of places, management of sources and media, statistical reports, sosa-daboville numbering, merge, detection of duplicates, etc.
Need help ? Genealogists users of Ancestris answer you.
Requests for improvements? Make your suggestions and developers will modify Ancestris if it is relevant to the greatest number.
Why Ancestris
To allow all genealogists, from beginners to experts, to build their genealogy in complete freedom. For us your data is what is most important. With Ancestris, you can enrich and maintain it without risk of loss, unlike what can happen with other non-free software on the market, when changing software or changing version.
Download
Ancestris is available for the three systems below in a stable version that dates from early 2017.
A daily version is also available below.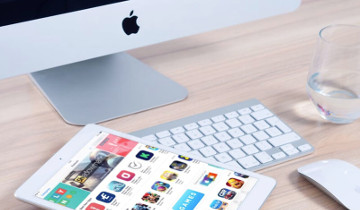 If you use a MacOS system, here is a file compiled especially for you and directly usable.
If you are using a Windows system, here is an executable installer. Launch it and follow the instructions.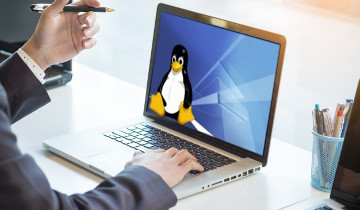 Linux
If you are using a Linux system, choose your distribution here, or else a shell script or a ZIP file.
Daily version
This is the latest version of Ancestris, updated almost daily. It works on MacOS, Windows and Linux. It has many improvements over the 2017 version. This is the version we recommend you to take.
Download
Know more...
Facts
These facts demonstrate the strength of the software.
4,000,000
Managed ancestors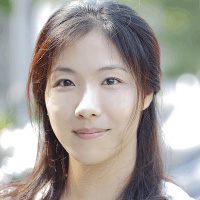 Alice
Historian

Ancestris is the ideal tool to start your genealogy or to migrate from another software.
Guillaume de Morant
Journalist of the French Review of Genealogy

Strict compliance with the Gedcom standard allows you to exchange genealogical data without error.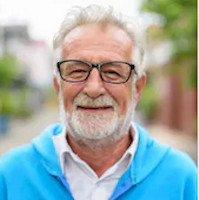 Didier
Passionate genealogist

Ancestris has all the great features of genealogy software and more!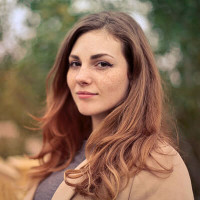 Chantal
Blogger

Ancestris genealogical research is a major step forward for genealogists
who want to search the trees of other genealogists.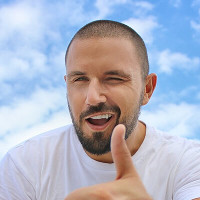 André
Converted to Ancestris

Thanks again to the developers of this excellent software.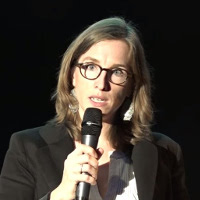 Nadine Pellen
Author of "Cystic Fibrosis in Legacy" in 2015.

The quality of this software also lies in its development ability
to meet specific requests - page 83.
Team
We founded Ancestris because we are all passionate amateur genealogists who promote Free Genealogy.
Numerous contributors are also helping us, for translations, user assistance, development of certain functionalities, and to communicate about Ancestris.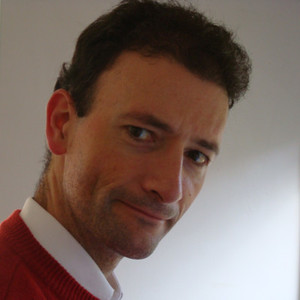 Frederic Lapeyre
The president
Daniel André
The engineer
Yannick Voyaud
The treasurer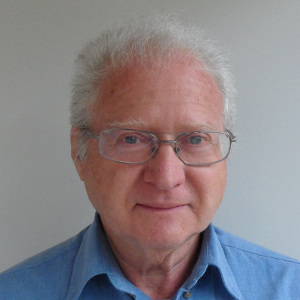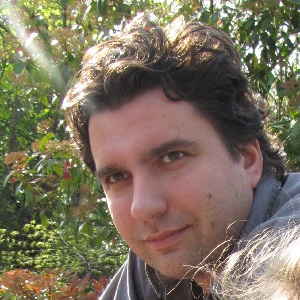 Pascal Forhan
The professional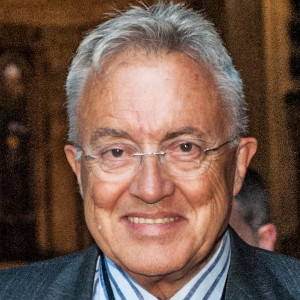 Paolo Odone
The Italian translator
Peter Hochreiter
The German translator
Harry Mensch
The Dutch translator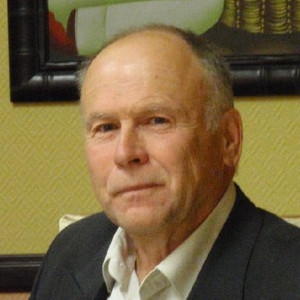 Mārtiņš Anšmits
The Latvian translator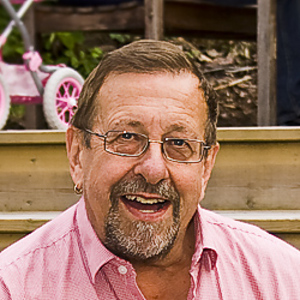 Dag Issjö
The Swedish translator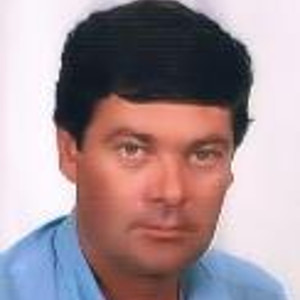 Pedro Albuquerque
The Portuguese translator
Dimitris Bletsas
The Greek translator
Jordi Juncosa Garza
The Spanish translator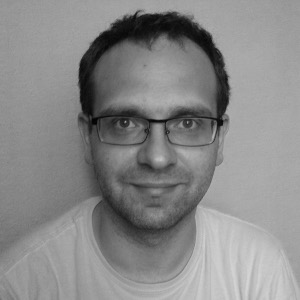 Bogumił Cieniek
The Polish translator
Biró Tamás
The Hungarian translator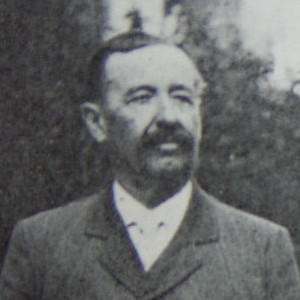 Søren Bay Kastrup
The Danish translator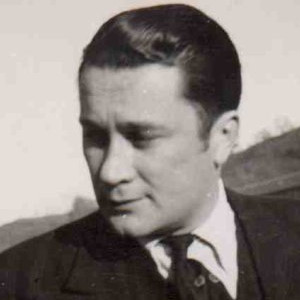 Dominique Baron
The author of Trancestris